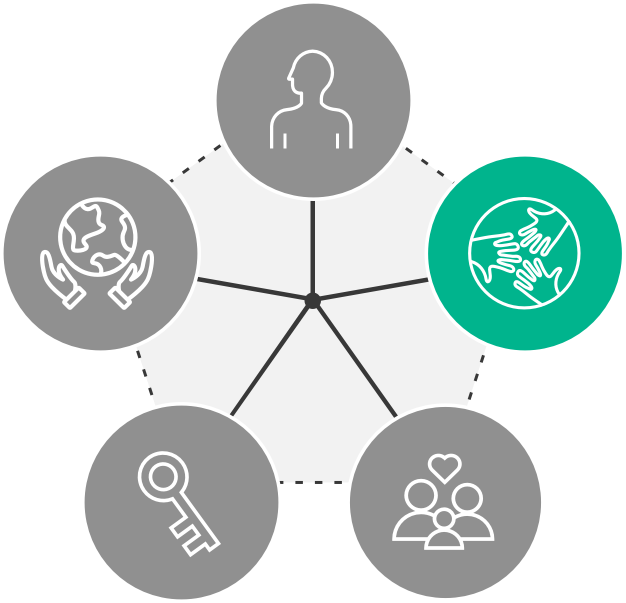 Promoting Activities & Participation
For people of any age, skills develop as they are used. For a child with cerebral palsy, it's important to encourage interests and skills as early as possible, and learn more about inclusion in the classroom and in extracurricular activities.  For the adolescent and adult with cerebral palsy, there are a wide range of activities and interests to be involved in that will improve both mental and physical health. Don't stay on the sidelines! Let us help you get involved. Articles that are based on promoting activities and participation are color coded green.
What is Constraint Induced Movement Therapy?

85% of What We Say is Made Up of 250-350 Words

Goals of Physical Therapy

Learning To Move And The Goals Of Therapy

Muscle Development & Early Intervention

The Essential Role of Activity in Infancy

Spasticity Treatment in Cerebral Palsy
Xbox One's new copilot feature allows two users to share one controller by combining the input from two controllers, so that two people can play as one. "Now folks with disabilities who need someone else to handle certain actions can turn what would be a cumbersome task into a co-op experience of sorts, " explained Scott Henson from the Xbox engineering team.

The RAD RaceRunner is a three-wheeled running bike with chest support. It is designed for children and adults with balance or mobility challenges to achieve their exercising goals -be it recreation, competition, or rehabilitation.

Compatible with the FFORA Attachment (an attachment that affixes to the tubing of manual wheelchairs) behold the New FFORA Bottle Holder & FFORA Bottle, allowing you to carry your H2O or favorite beverage in style!
Support Tools

The World Health Organization has developed the 'International Classification of Function'. This gives us a way to think about any health condition. Here we can see many ideas that we need to think...

Support Tools

Frame Running has become a popular para-sport around the world and its popularity is picking up speed here in the US! Thanks to our friends at CPISRA, who have created the tools to help create local...

Support Tools

Standing devices and standing wheelchair devices are frequently prescribed and often denied equipment options for individuals with cerebral palsy. The attached paper provides evidence and guidance to...