What are Clinical Trials?
Clinical research studies health and illnesses in people. Experts use research to study the causes of diseases, chronic conditions and symptoms, and learn more about certain treatments and if they work. Clinical trials can also look for medical approaches to prevent, detect or treat conditions and illnesses.
Clinical trials may include treatments, procedures or changes in behavior. Before these medical approaches can be approved for the public, they are tested through clinical trials.
By being part of a clinical trial, you can help improve treatments for cerebral palsy.  The more of us who participate when we have an opportunity, the more researchers will learn and be able to help!
Why do researchers do Clinical Trials?
A well-designed clinical trial is the best way to prove a treatment or medical approach works. When researchers study a new treatment, medicine or approach, they usually don't know if it will be helpful, or will make no difference compared to other interventions. They try to determine safety and effectiveness by measuring certain outcomes in participants.
What happens during the Clinical Trial?
During the trial, researchers compare a new intervention with an existing one. Or they may compare a new medicine or treatment with a "placebo." A placebo is a medicine or treatment that appears to be like the new medicine or treatment but has no active ingredients.
Participants get specific treatments or interventions based on a research plan. This is also called research protocol. Interventions can be a medical product (e.g., drug or device), a procedure (e.g., surgery) or changes to the participants' behavior (e.g., diet or exercise).
Highlighted Cerebral Palsy Clinical Trials - December 2023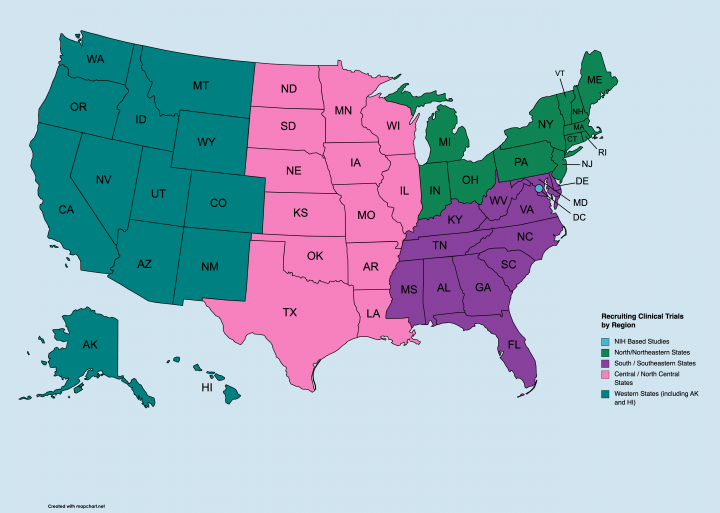 The Cerebral Palsy Foundation is committed to sharing the most up to date Cerebral Palsy clinical trial and research study information with you on an ongoing basis. 
Every month we'll highlight new or innovative clinical trials around the United States and the world that may be a fit for you or your family member.  Check back often for what's new and exciting in the world of cerebral palsy research.
As of December 8, 2023, there are currently 323 cerebral palsy clinical trials and research studies actively recruiting around the world.  One great source of information about clinical trials is www.clinicaltrials.gov, operated by the National Institutes of Health US National Library of Medicine, where you can find clinical trials that are of interest or located near you.  It's easy to visit www.clinicaltrials.gov and enter search terms for cerebral palsy clinical trials and research studies you may be interested in learning more about.
IMPORTANT: * ClinicalTrials.gov is a resource provided by the U.S. National Library of Medicine. Listing a study on ClinicalTrials.gov does not mean it has been evaluated by the Cerebral Palsy Foundation and does not constitute medical advice.  Before participating in a study, talk to your health care provider and learn about the risks and potential benefits.
Currently, there are 80 clinical trails actively recruiting participants around the United States in different geographic locations. Go to the link below and from there you can click on each link to learn more about the trial or study, including where it is located and what medical or research institution is involved.  We've included research studies and trials focusing on both children and adults with different types of cerebral palsy.
Highlighted Studies Recruiting Adults - December 2023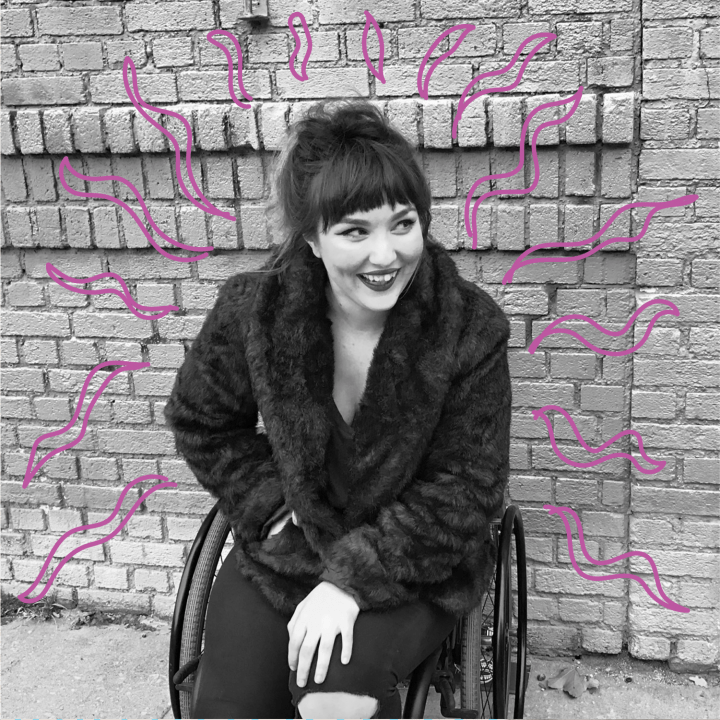 Currently there are 45 studies recruiting adults in the United States. Below we have highlighted a few diverse studies that have different areas of research focus. To search the full list of studies, visit clinicaltrials.gov . Each month we will highlight a few studies that may covering different topics of interest.