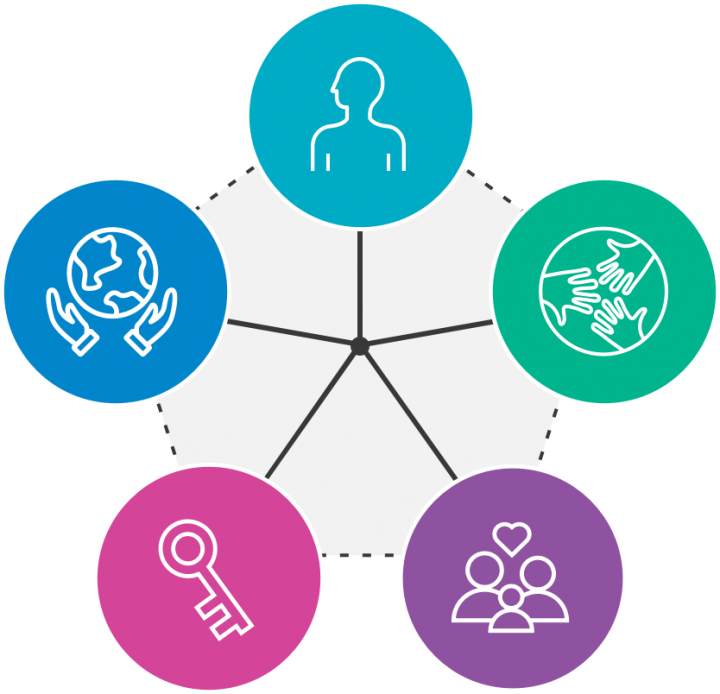 Welcome to Cerebral Palsy Resource
EVERY DAY WE ARE CHANGING LIVES FOR PEOPLE WITH CEREBRAL PALSY THROUGH RESEARCH, EDUCATION AND COLLABORATION.
Our new Cerebral Palsy Resource is designed with YOU in mind – helping you make better decisions and informed choices in your cerebral palsy journey. Learn from top clinicians and providers in the field, as well as from other families and individuals who have walked in your shoes. Here you will find expert insights, fact sheets, stories, blogs, videos, podcasts and much, much more across the cerebral palsy lifespan.