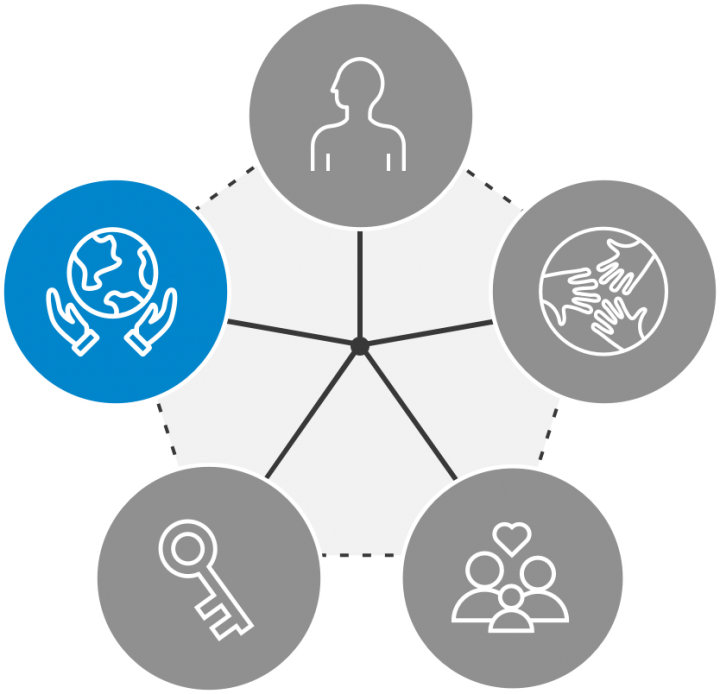 Optimizing Your Environment
Creating an accessible, positive home environment is important for people with cerebral palsy of all ages. For children, it's critically important that a child with CP is encouraged to fully participate at home and to become part of family activities for their cognitive, social, physical and emotional growth.  For adults with CP, having a home environment they can navigate safely and comfortably is important for both physical and mental health. 
Explore articles below about creating enriching, inclusive environments, the value of accessible design for all ages and how beautiful universal design can be. Articles based on optimizing your environment are blue. 
The 3 Principles of Least Dangerous Assumption

Setting Goals in the Classroom

What Is The Least Dangerous Assumption?

Supporting Reading for a Child who is Non-Verbal

One Size Does NOT Fit All- Using Multiple Means For Communication

Vision in Infants with CP

The Complexity of Acceptance
The EazyHold® universal cuff is the answer to gripissues that parents, occupational therapists, schools, hospitals, and care facilities have been seeking. The patented design, available in multiple sizes, gives children and adults the ability to hold onto and use tons of items with ease.
Talking with Professionals
When first meeting a parent who's had a child newly diagnosed with cerebral palsy, I really want to try and help them understand their baby. It can be difficult for parents to take it in all at once and many leave that first interview quite overwhelmed, but you're going to meet some really important and helpful people.