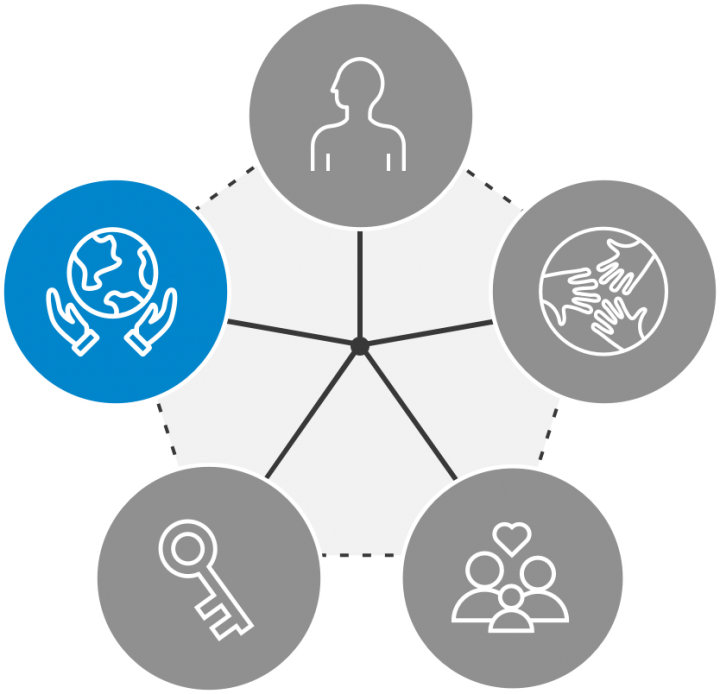 Optimizing Your Environment
Creating an accessible, positive home environment is important for people with cerebral palsy of all ages. For children, it's critically important that a child with CP is encouraged to fully participate at home and to become part of family activities for their cognitive, social, physical and emotional growth.  For adults with CP, having a home environment they can navigate safely and comfortably is important for both physical and mental health. 
Explore articles below about creating enriching, inclusive environments, the value of accessible design for all ages and how beautiful universal design can be. Articles based on optimizing your environment are blue. 
Talking with Professionals