Let's Talk CP. We're In This Together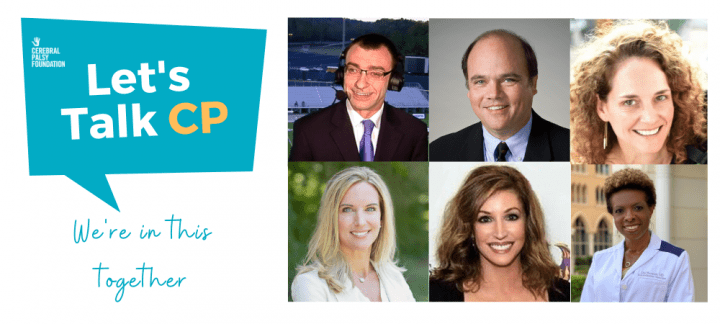 Welcome! The Cerebral Palsy Foundation is connecting the Cerebral Palsy community one podcast at a time with "Let's Talk CP" - the new podcast series bringing you education, conversation, support and much more on a variety of topics. 
Join Jason Benetti, White Sox and ESPN sports announcer, and friends, as we get real with families, clinicians and researchers asking the questions you want to know about your CP journey. We're all in this together.
Have a topic you'd love to learn more about? Please email us at info@yourcpf.org
SUBSCRIBE TO "LET'S TALK CP" NOW