7 Principles of Universal Design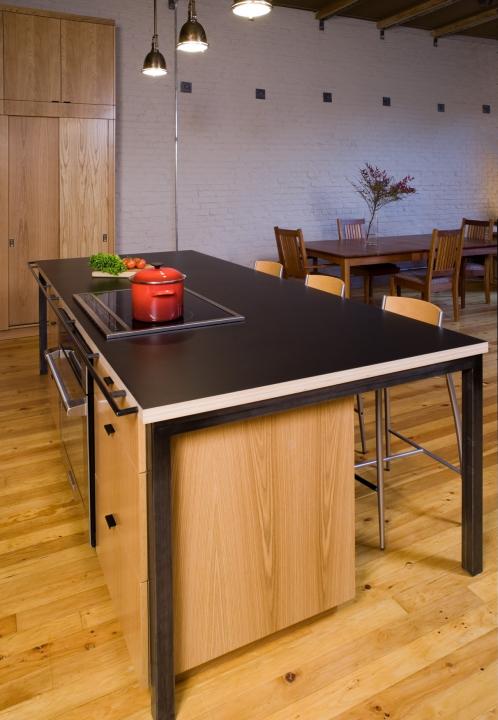 1. Equitable Use 
Design is appealing and provides the same means of use to all individuals.

Provisions for privacy, security, and safety are equally available.
2. Flexibility in Use 
There is choice in methods of use.

Accommodations for right or left handed use. 

Allow for accuracy and precision as well as adaptable to the individual's pace.
3. Simple & Intuitive Use
Use of the design is easy to understand.

Any undue complexity is removed.
4. Perceptible Information
Ambient conditions do not affect use.

Consider individual's sensory abilities.

Provide contrast between essential information and its surroundings.
5. Tolerance for Error
Consider and minimize hazards and the adverse consequences of accidental or unintended actions. 

Provide fail-safe features.
6. Low Physical Effort
Allow user to maintain a neutral body position. 

Minimize repetitive actions and sustained physical effort. 
7. Size and Space for Approach and Use
Provide a clear line of sight to important elements for any seated or standing user.

Make reach to all components comfortable for any seated or standing user.

Accommodate variations in hand and grip size. 

Provide adequate space for the use of assistive devices or personal assistance.
Adapted from The Seven Principles of Universal Design by Rosemarie Rossetti (Dec 2006)