Dystonia Systematic Review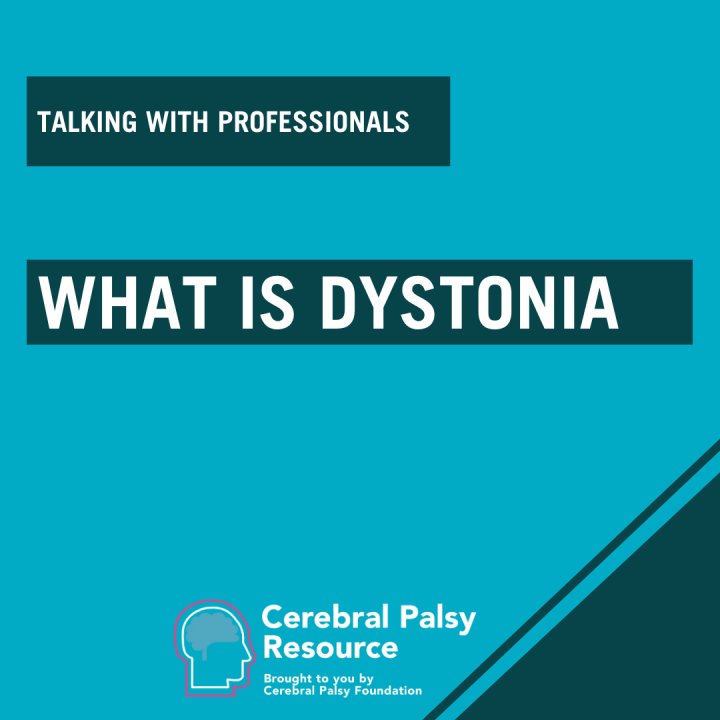 This Dystonia Systematic Review provides a comprehensive update of the review of evidence for pharmacological and neurosurgical interventions for managing dystonia in individuals with cerebral palsy. It is used to inform a care pathway that physicians who treat those with CP can use to help guide them in their care. 
Read and Download Full Paper
Bohn E, Goren K, Switzer L, Falck-Ytter Y, Fehlings D. Pharmacological and neurosurgical interventions for individuals with cerebral palsy and dystonia: a systematic review update and meta-analysis. Dev Med Child Neurol. 2021 Sep;63(9):1038-1050. doi: 10.1111/dmcn.14874. Epub 2021 Mar 27. PMID: 33772789; PMCID: PMC8451898.
Fehlings, D., Brown, L., Harvey, A., Himmelmann, K., Lin, J.-P., Macintosh, A., Mink, J.W., Monbaliu, E., Rice, J., Silver, J., Switzer, L. and Walters, I. (2018), Pharmacological and neurosurgical interventions for managing dystonia in cerebral palsy: a systematic review. Dev Med Child Neurol, 60: 356-366. https://doi.org/10.1111/dmcn.13652