POWER UP your teen or pre-teen's walking through Intensive Exercise with one of the top research teams in the US!
Researchers at Louisiana State University Health Sciences Center are studying whether Intensive Power Training (Lower Body Strengthening) combined with Interval Treadmill Training can help pre-teens and teens with Cerebral Palsy, who have walking difficulties, improve their walking abilities.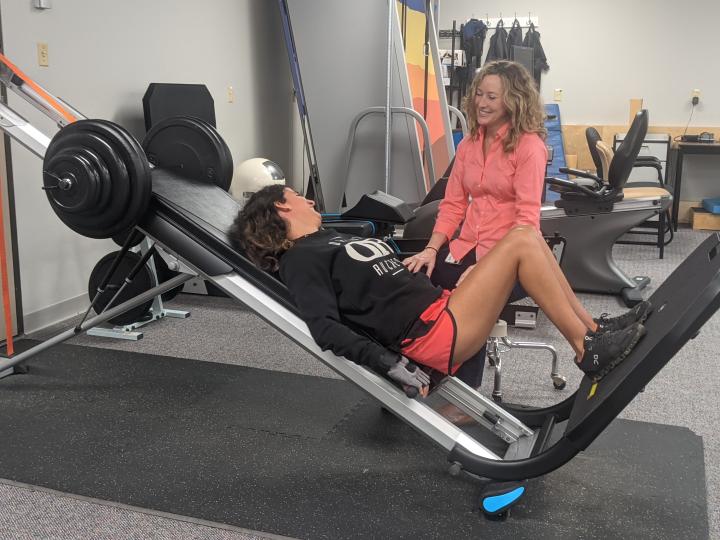 This no-cost study, funded by the National Institutes of Health and based in New Orleans, Louisiana aims to improve walking abilities and help participants walk more in their day to day lives. 
Participants will "Train Like an Athlete"  3-days a week for 8 weeks in a state-of-the-art Physical Therapy Lab with leading researcher and physical therapist Noelle Moreau, PT, PhD and her team of specially trained professionals. With remote learning in many areas of the country continuing this school year, this could present a great opportunity for out of state families, as well as local families to participate in this. 
Training will include:
24 training sessions, 60 minutes each

Lower-Body Weight Training

Treadmill Walking

Assessment Tests - Including Walking Tests, Muscle Imaging, Leg Strength Tests, and Activity Monitoring
Study Eligibility:
Is your child between the ages of 10 - 17?

Does your child have spastic cerebral palsy affecting both legs?

Can your child walk with or without a handheld device (walker, crutches, or canes)?

If you answered YES to the above questions, your child may be eligible to participate! 
Compensation:
Families receive $100 per testing session for a total of $400 for completing the study visits and training.

Parking is paid for by the study.
To Learn More:
Contact Research Coordinator Cory Lemon at 504-568-4288 or clemo2@lsuhsc.edu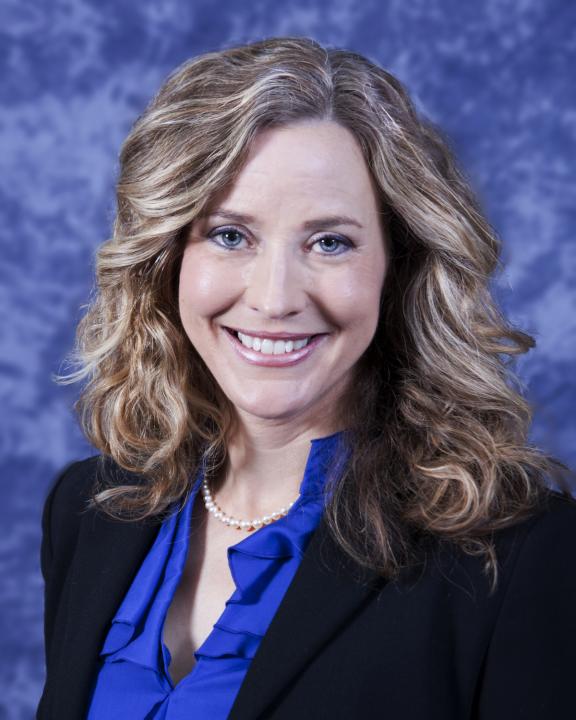 "We are investigating the effectiveness of an innovative approach to improve walking ability and participation in daily life for children and adolescents with cerebral palsy by training muscle power, a key ingredient currently missing from clinical practice. We combine this training with a specific protocol that allows participants to practice using their muscle power during the functional task of walking. About half of children with cerebral palsy experience a significant decline in their ability to walk as they transition to adolescence and adulthood. The goal of this study is to intervene NOW and improve walking, function, participation and quality of life across the lifespan."
Noelle G. Moreau, PhD, PT
Leading Researcher Specializing in Exercise and Muscle Performance for Children with Cerebral Palsy, who is conducting the study with a $2.5 million grant from the National Institutes of Health.