There are some medical conditions or events that can happen during pregnancy, delivery, or shortly thereafter that may increase a baby's risk of being born with cerebral palsy.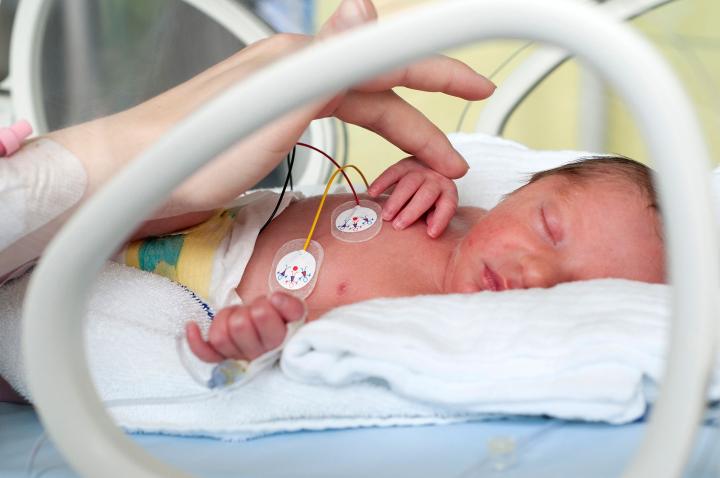 Cerebral palsy (CP) is caused by abnormal development of the brain or damage to the developing brain that affects a child's ability to control his or her muscles. There are several possible causes of the abnormal development or damage. People used to think that CP was mainly caused by a lack of oxygen during the birth process. Now, scientists think that this causes only a small number of CP cases. 
The brain damage that leads to CP can happen before birth, within a month after birth, or during the first years of a child's life while the brain is still developing. 
Some things increase the chance that a child will have CP. These are called risk factors. It is important to remember that having a risk factor does not mean that a child will have CP. Some of the risk factors include:
RISKS DURING PREGNANCY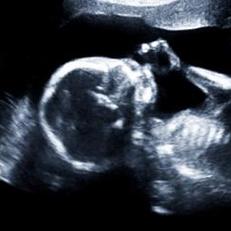 ---
WARNING SIGNS DURING CHILDBIRTH