Being Heumann: An Unrepentant Memoir of a Disability Rights Activist
Judy Heumann's candid, intimate, and irreverent memoir about resistance to exclusion, invites readers to imagine and make real a world in which we all belong.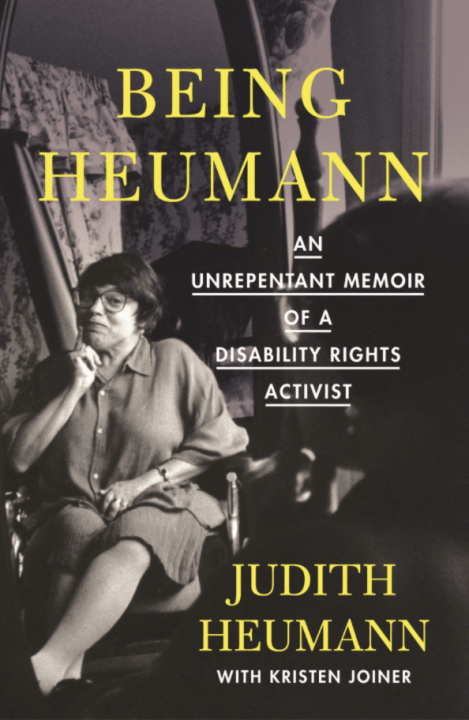 Being Heumann recounts Judy Heumann's lifelong battle to achieve respect, acceptance, and inclusion in society.

As a young woman, Judy rolled her wheelchair through the doors of the US Department of Health, Education, and Welfare in San Francisco as a leader of the Section 504 Sit-In, the longest takeover of a governmental building in US history. Working with a community of over 150 disabled activists and allies, Judy successfully pressured the Carter administration to implement protections for disabled peoples' rights, sparking a national movement and leading to the creation of the Americans with Disabilities Act.