LittleWins harnesses the power of community to empower people with disabilities with the tools they need to thrive!
From buying, selling, and donating medical equipment and supplies, to obtaining needed information and connecting with others – LittleWins is the one-stop community resource for families, parents, caregivers, in-home nurses, and all people with disabilities.
Empowering communities. Smashing Stereotypes. Improving Lives.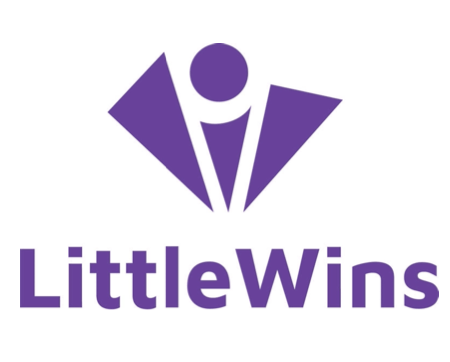 Find Medical Equipment and Supplies
Easily browse or list medical equipment and needed supplies for all people with disabilities.
A Trusted Resource
A centralized website for anything our community needs – including information.
Connect and Chat
Chat with sellers, parents, caregivers, and others. Source your questions and get answers on our community forums and stay informed!
Easy to Use. Built to Engage. Designed to Support.