ACCESS 2 CRT (Complex Rehab Technology)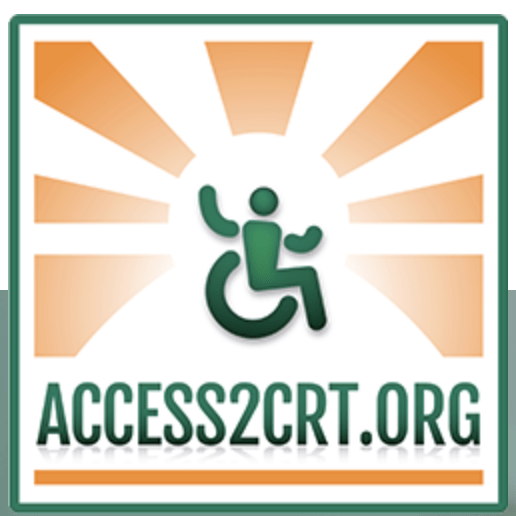 Access2CRT is here to empower advocates with the information and resources needed to promote and protect access to Complex Rehab Technology (CRT) access for people with disabilities. 
Accessibility shouldn't be a privilege; it should be a right everyone has.
CRT products include medically necessary and individually configured manual and power wheelchairs, seating and positioning systems, and other adaptive equipment such as standing devices and gait trainers used by people with disabilities.
It's important for people with disabilities to have access to the specialized equipment they rely on to lead full and independent lives. Join our fight to help protect and promote access to Complex Rehab Technology (CRT)! Learn more about how you can get involved