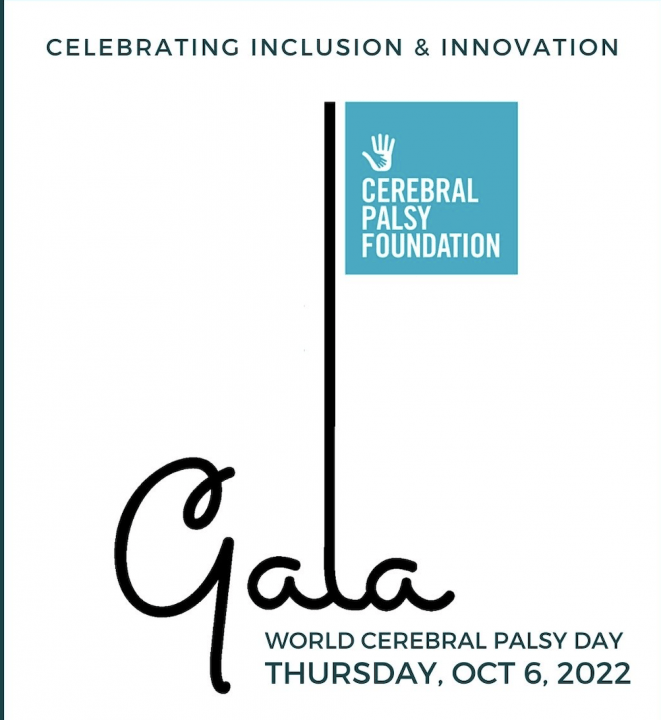 We are thrilled that our Annual Gala is back in person and to be held on World Cerebral Palsy Day! We hope you can support us in celebrating inclusion and innovation for those with cerebral palsy world wide! 
About our Work
At the center of our mission is our community and giving them the power needed to affect change. We are making real progress in Early Detection and Intervention of Cerebral Palsy across the US and are at the precipice of training a critical mass of clinicians. By the end of 2022 we will have trained more than 4000 physicians, therapists, and nurses in best practice guidelines and standardized assessments. In the next 12 months we will also take our learnings to pilot projects in Uganda, Bulgaria, Peru, and Ireland ensuring the most vulnerable of our community are getting reached.
Our work across the lifespan is just as important as the changes we are making in infancy. We are excited for the continuation of our Adult Program with the development of the first International Preventative Healthcare Guidelines for Adults with Cerebral Palsy. This will follow our network approach to ensure implementation, advocacy and dissemination models are developed from the outset. 
More than ever there is an urgent need for dialogue about inclusion and the implementation of inclusive classroom practices. We believe that understanding the "why" of inclusive education and disability advocacy can shape educators in "how" to move forward and that is why our goal is to have our award winning "Just Say Hi" inclusion program in every school across the United States. We have also taken this approach with our corporate partners with the development of "Inclusion Matters" corporate training. 
What makes the Cerebral Palsy Foundation unique is our novel approach to identify and unlock potential. We listen to researchers, industry leaders, doctors and people with cerebral palsy's needs alike, articulating and envisioning the missing pieces and then filling the most important gaps. In the face of the global pandemic, we were able to become more agile and responsive with over 90 cents of every dollar raised going to our programs. 
Throughout the evening, you will learn more about our impact and the outstanding progress that has been made over the past year to improve lives and change the future for people with cerebral palsy in healthcare, education, advocacy, engagement and technology.
Thank you for your commitment to our community and support for the Cerebral Palsy Foundation's mission.