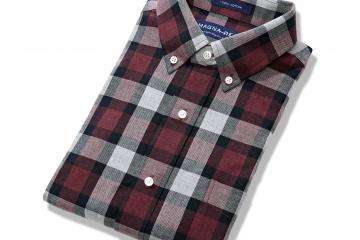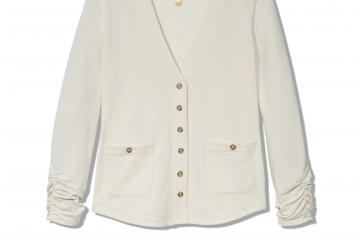 Powered by patented magnetic technology, MagnaReady® is an innovative approach to dressing with its stress-free, solution-based collection of men's and women's apparel and accessories. Founded by Maura Horton whose football coach husband was diagnosed with Parkinson's at an early age, Magna Ready brings new meaning to the concept of human-centered design.
https://juniperunltd.com/collections/magna-ready
Inspired by the ancient herb known for its protective, healing and calming qualities, YARROW features comfortable, soft layering and draping, all with hidden magnetic closures powered by MagnaReady®'s patented magnetic technology. With styles named after members of the disability community, YARROW is designed with accessibility in mind.