Do you have a child who is 6 to 18 years old with extra body movements that are difficult to control? This is called dyskinesia in cerebral palsy and there is a research study that may be right for you!
Children and teens with dyskinesia in cerebral palsy have trouble controlling their muscle movements. Researchers need families like yours to join a new research study to learn more about the use of a medication that may help your child reclaim control of their muscle movements.
Learn more to see if your child is eligible to participate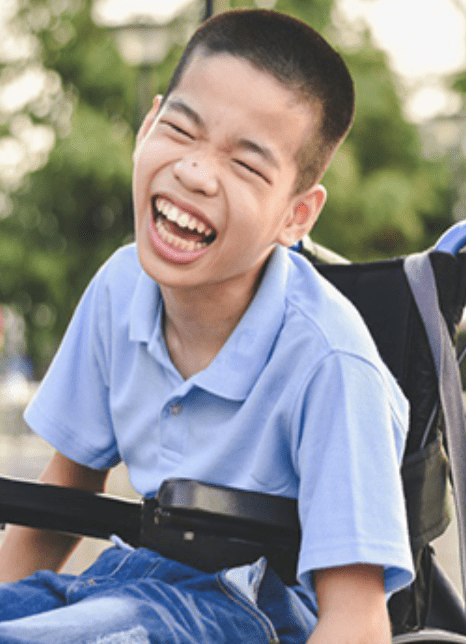 Study Eligibility:
1.         Is your child between the ages of 6 and 18 years of age?
2.         Is your child able to swallow a pill tablet?
3.         Does your child have extra movements that are difficult for them to control including sudden, jerky movements called chorea?
If you answered YES to any of these questions, your child may be eligible to participate.
If you are unsure about your child's type of dyskinesia, please check with their physician.
Learn if your child is eligible by visiting: https://reclaimtrial.com/
Made Possible by Teva Pharmaceuticals